Misusing social media:
SIA conduct searches in Kashmir
Srinagar, June 20, KNT: State Investigation Authority of Jammu Kashmir Police Tuesday seized several cell phones and sim cards after conducting searches at different locations in the houses of those allegedly accused of misusing social media against India and threatening government servants from carrying out their public service.
The searches were conducted in Srinagar, Anantnag, Pulwama, and Kupwara. SIA didn't reveal the number of arrests made during the search operation, however, it said that the operation resulted in the seizure of substantial digital and physical evidence like mobile phones, and sim cards, and this evidence will be meticulously analyzed to build a strong case against the accused individuals and organizations, ensuring a comprehensive investigation and subsequent legal proceedings.
SIA as per the news agency Kashmir News Trust carried out the searches as part of an ongoing investigation in case vide FIR number 5/23 of Police Station SIA/ CIK pertaining to misuse of social media platforms for unlawful and secessionist activities.
The case pertains to India-based social media entities allegedly collaborating with their foreign associates to spread hatred against India and promote militant activities.
Additionally, SIA said that these entities have been targeting government servants, hindering their ability to perform their lawful duties. [KNT]
Author Profile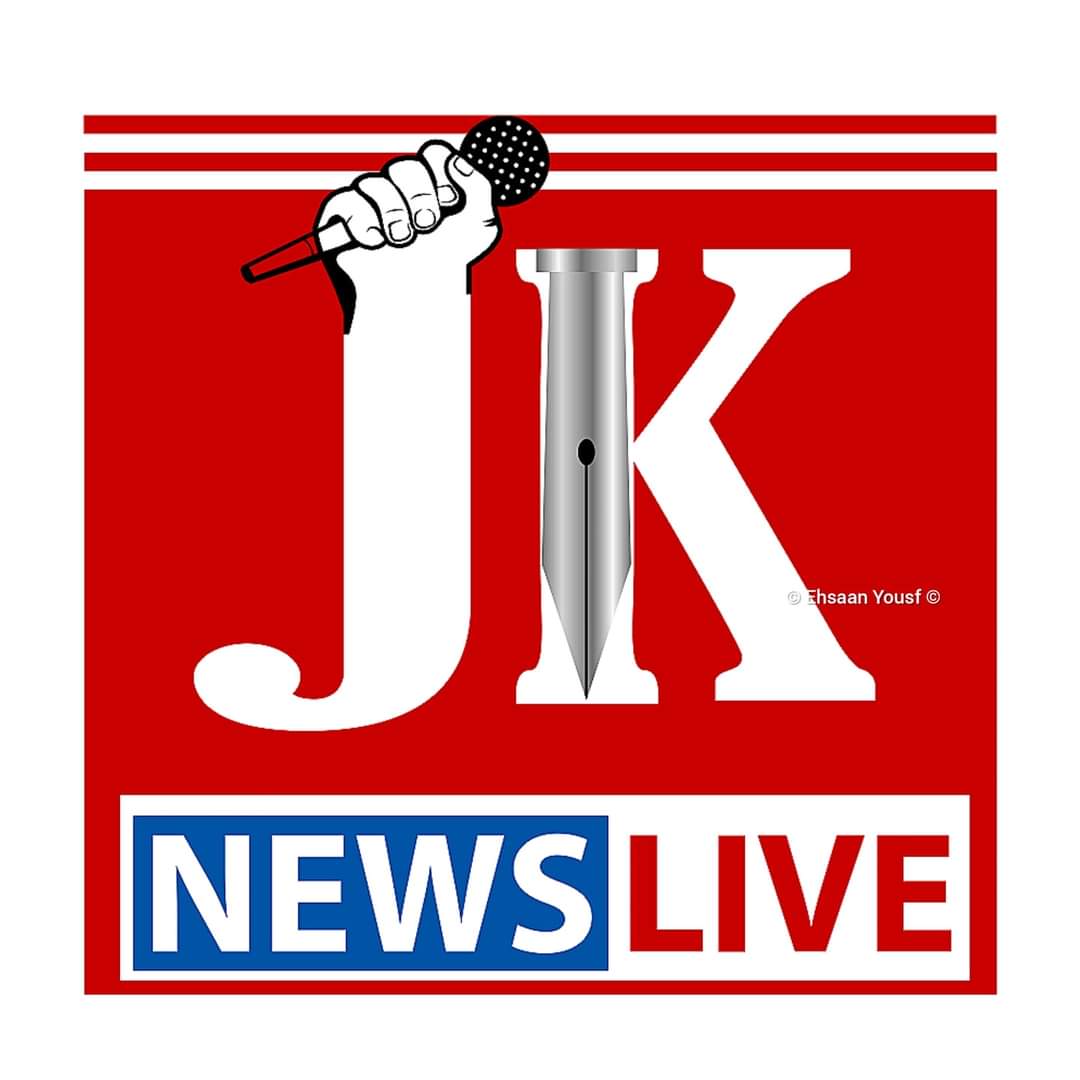 JK News Live is a platform where you find comprehensive coverage and up-to-the-minute news, feature stories and videos across multiple platform.

Website: www.jknewslive.com

Email:

[email protected]