"Misuse of Permissions issued by department"
Ganderbal: In a blatant violation of the High Court orders, illegal constructions have cropped up along Nallah Sindh baseline and On Sri-Leh Highway at many places in Kangan area of central-Kashmir's Ganderbal district.
Sources told that some people in, Margund, Satrina, Bonibagh & Thune area of Kangan Tehsil in the district have been off late trying to grab the baseline of the nallah for construction purposes, which comes in sharp contrast to the orders of the state High Court.
In Bonibagh area Near Ninihama Palpora Bridge a permission was granted by the Department for Renovation of building, however it's being misused and a new complex is being constructed
At Thune Area construction of two story Shopping complex is going on on Sri-Leh Highway.
At Satrina near Dhaba A permission has been issued to construct Two residential houses which is also being misused and a new shopping complex is constructed along Sri-Leh Highway and Nallah Sindh.
When the Hon High Court has passed directions that no construction be carried out within 350-ft periphery, how can a department issue Permission for any construction?
An official of the revenue department wished not to be named talking to Kashmir news zone about Bonibagh and thune construction said we have issued many notices to them, however the then Patwari was transferred to new place and the construction is still going on mostly during whee hour's of night.
It is pertinent to mention here that the High Court has passed directions that no construction be carried out within 350-ft periphery of the nallah, while the sources suggested that constructions as close as 80-ft. have been going on in the area.
Some senior citizens informed that the people involved in construction work have been given a free hand by authorities. "They have been let off by the authorities", they said. Footage of the ongoing constructions has also been taken from the spot which lies with the KNZ team.
Author Profile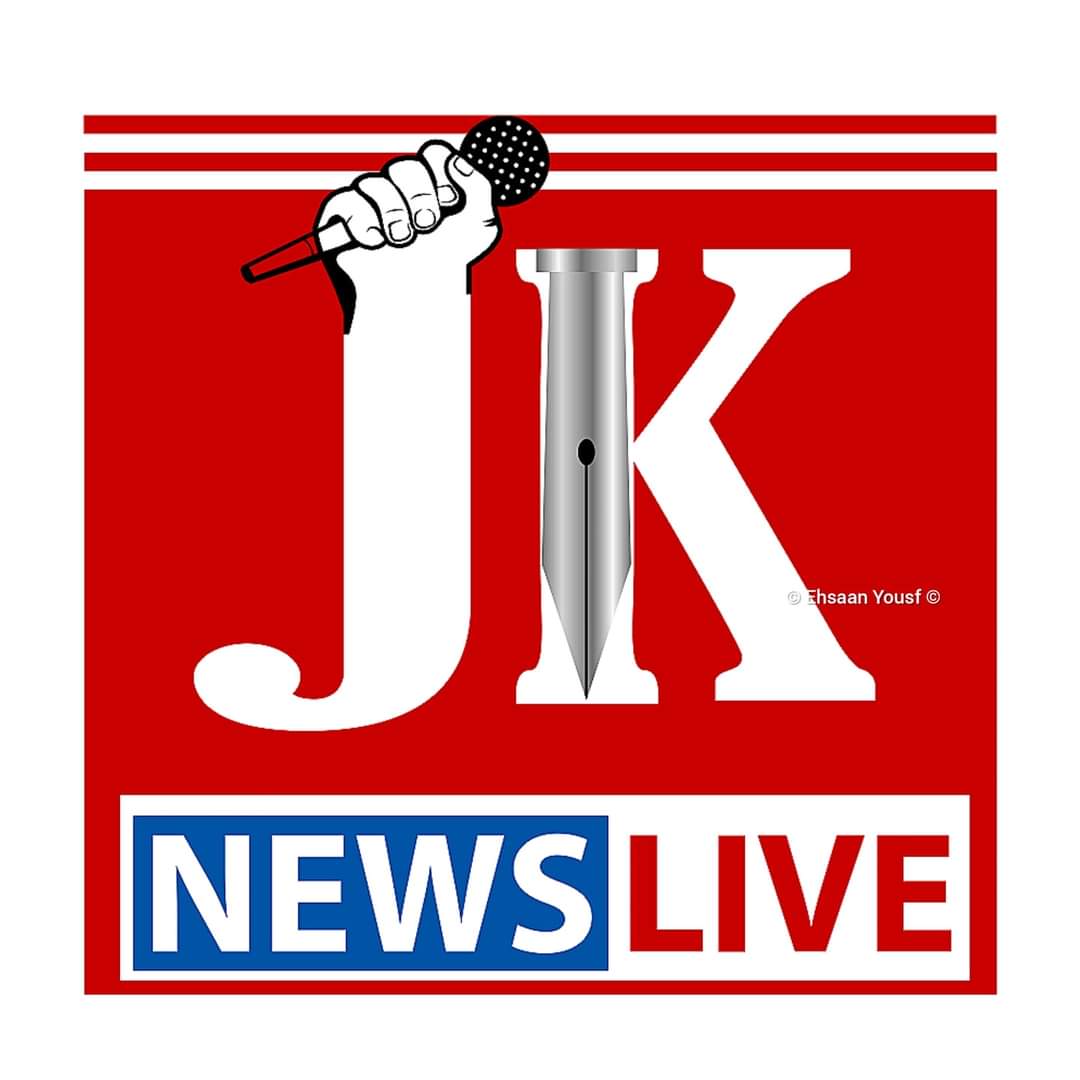 JK News Live is a platform where you find comprehensive coverage and up-to-the-minute news, feature stories and videos across multiple platform.

Website: www.jknewslive.com

Email:

[email protected]