"Nourishing Souls, Fostering Unity, Spreading Hope In Muharam : LIVE FOR OTHERS – Being Helpful Foundation (NGO)."
Shahid Jeelani
Srinagar, 30 July 2023: Live For Others Being Helpful Foundation (NGO) organised a Distribution Camp under the theme "Quench the thirst and remember the thirst of Imam Hussain A.S" at Alamgari Bazar Srinagar in which they provided Fruits, Rooh-Afaza water, mini water bottles and biscuits among the mourners in Muharam procession on the eve of Youm-E-Ashoora which was sponsored by PARSA'S, ADORATION HOLIDAYS, TABISH COLLECTION and supported by AL BAIK and THE SEEKH NATION.
LFO-BHF being a non governmental and non profitable organisation always being at the front foot in playing a vital role in the service of humanity by organising such beneficial events and programmes which always put a postive impact on the world. On this day LFO-BHF proves the significance of being unite and gives the message of love and affection.
While interacting with media, Mr. Shah Aamir Muzaffar, Project Coordinator (Kashmir Province) emphasised on the need of strengthening brotherhood within muslim ummah and distancing oneself from sectrain/communal violence while talking with Ms. Afreen Barket, President (Kashmir Province) of LFO-BHF also stated the need of being united and threw the light on the life and sacrifice of Imam Hussain(as). After the successful conduction of distribution drive LFO BHF kashmir team conducted a cleanliness drive at Almgiri Bazar Srinagar to collect all the trash which was being thrown during the processions and clean the whole procession area . Locals and the administration thank the LFO BHF kashmir team for such good work and stated that these organisations are always being beneficial for the humanity.
The members of the organisation which were present on the distribution camp were, Urfee Yousuf, Maroofa Shah, Quyima Aslam , Rizwana Gulzar, Hafsa Arshid, Sahil Hassan, Sheikh Shahid, Haadi Hameed, Saqib Rehman and many others.
Author Profile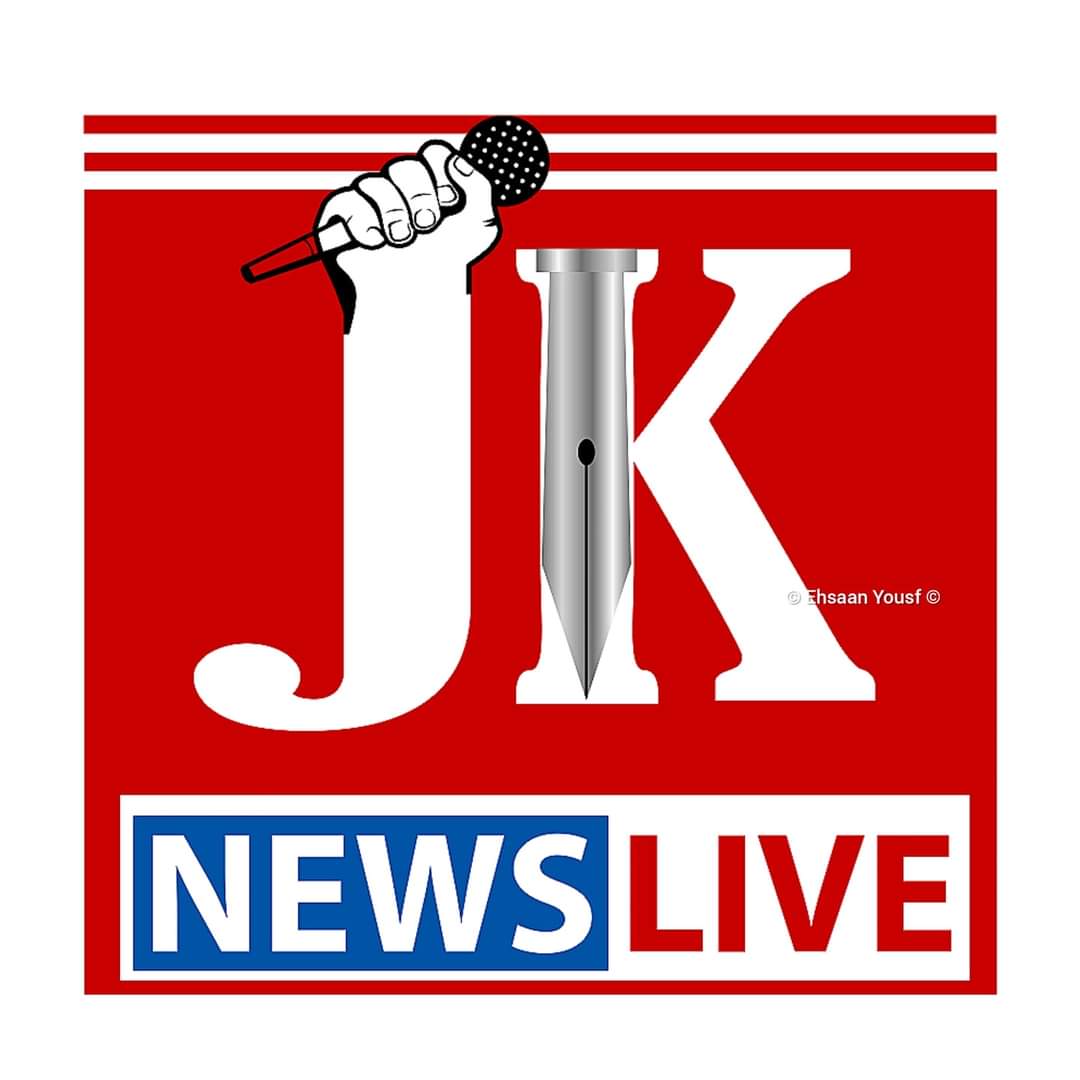 JK News Live is a platform where you find comprehensive coverage and up-to-the-minute news, feature stories and videos across multiple platform.

Website: www.jknewslive.com

Email:

[email protected]