Ubaid Taj 's "Chali Chali 2.0" Released, Aims to Uplift Spirits Amidst Ongoing Mental Health Crises
Ehsaan Yousf
Srinagar, Oct 16 : Today marks a significant moment in the world of music as we proudly announce the release of "Chali Chali 2.0," a vibrant and energetic song that is sure to bring joy and entertainment to listeners, while also serving as a respite from the ongoing anxiety and mental health crises. Sung by the talented Kashmiri Reggaeton artist, Ubaid Taj Beigh, this track is a sequel to the hit single "Chali Chali," released two years ago.
"Chali Chali 2.0" is more than just a song; it's a ray of musical sunshine designed to uplift spirits and provide an escape from the pressures of the world. The catchy beats, infectious melodies, and meaningful lyrics combine to create a musical experience that transcends borders and brings people together.
The music for "Chali Chali 2.0" is produced by the renowned SXR, known for their exceptional talent in crafting melodious tunes. The song has been meticulously mixed and mastered by the talented Arif Mir, ensuring a top-notch audio quality that resonates with the hearts of the listeners.
The visuals for "Chali Chali 2.0" are a feast for the eyes, thanks to the artistic eye of Muneeb Khan. The music video is a visual delight, complementing the song's energy and enthusiasm. The entire project is skillfully directed by RJ Umar Nisar, whose creative vision and direction have brought the song to life in a spectacular way.
Ubaid Taj Beigh, who hails from the beautiful region of Kashmir, has not only lent his soulful voice to this track but has also infused it with his unique style and charisma. His performance in "Chali Chali 2.0" is nothing short of exceptional, showcasing his versatility as an artist.
"Chali Chali 2.0" comes as a beacon of hope during challenging times. Its release is timely, aiming to provide solace and a much-needed distraction from the ongoing mental health challenges that many individuals face worldwide.
This is more than just a song release; it's a testament to the power of music in bringing people together, offering comfort, and serving as an antidote to the anxieties that haunt our daily lives.
His recent release was about the social evils in which he targets the drugs in kashmir and other social issues the track name was KALKHARAAB, Can be streamed all across major platforms.
"Chali Chali 2.0" is now available on all major streaming platforms, and the music video can be watched on 'Ubaid Taj Beigh' Youtube Channel. We encourage everyone to listen, enjoy, and share this musical journey with friends and family, as together we navigate the complexities of life.
Author Profile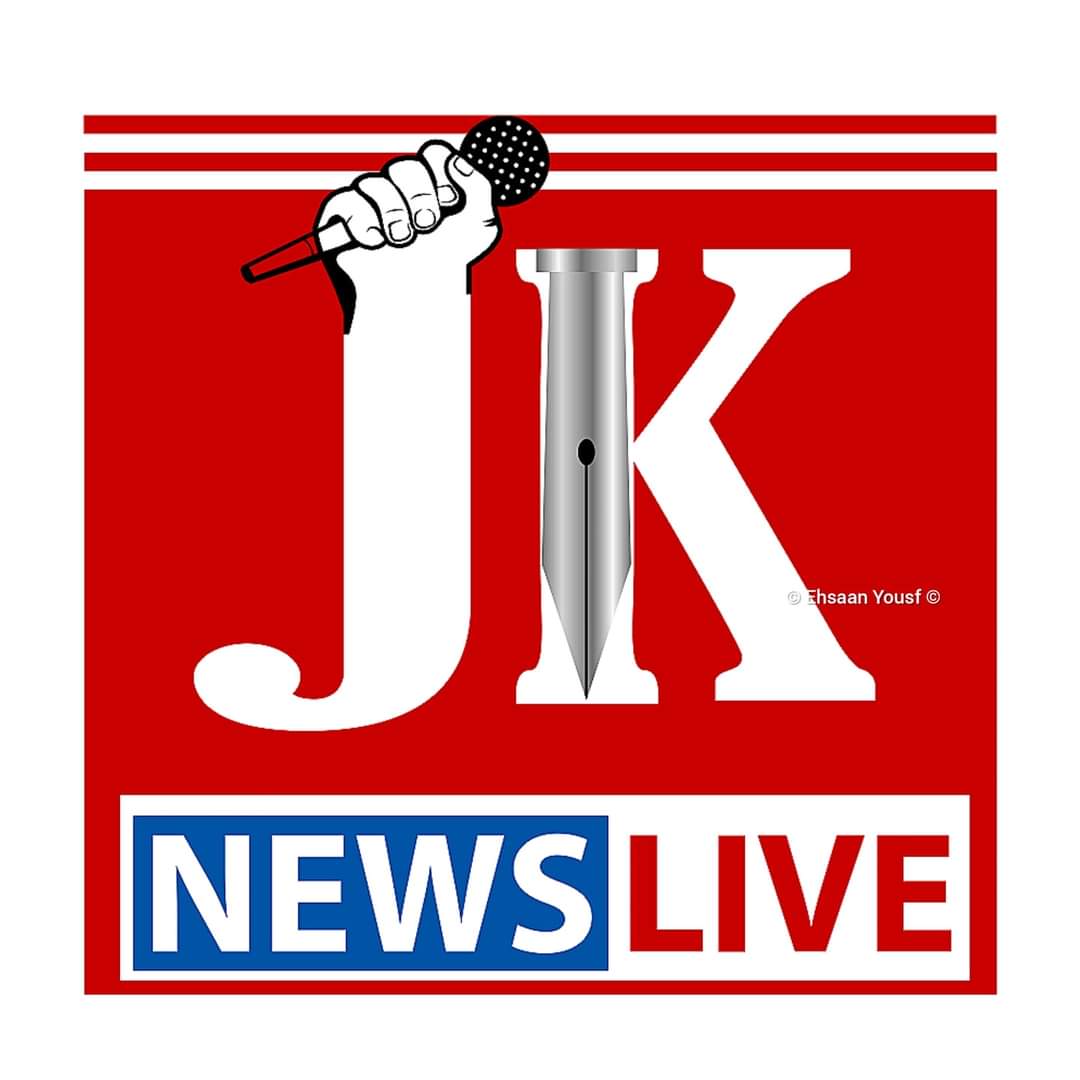 JK News Live is a platform where you find comprehensive coverage and up-to-the-minute news, feature stories and videos across multiple platform.

Website: www.jknewslive.com

Email:

[email protected]